SCFamily Ministry is here to support families as they grow their children to:
We believe that parents are the primary disciple-making force in a child/students life. God has entrusted you with lives to raise for His glory, and we know that you can do it. We are here to make sure you don't have to do it alone. May we live and model a life that is well pleasing, and raise up the next generation for His glory!
Interested in joining the SCFamily serve team?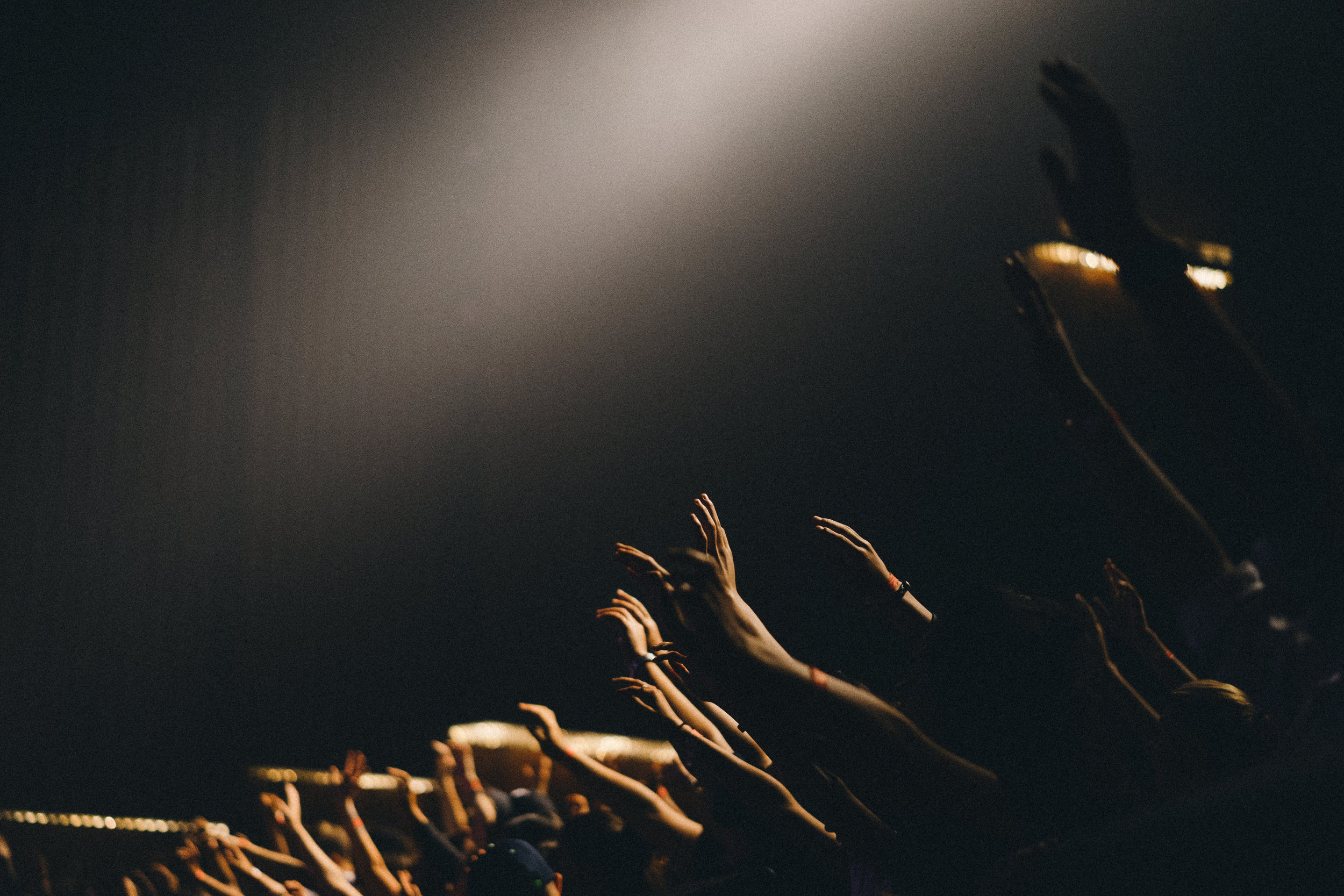 Jesus Fest
Thursday, October 31st from 6:30 - 8:30pm
Come out and join us for this FREE family friendly event celebrating the joy of Jesus. Coming together to eat, play, and enjoy a night of fun as the family of God. There will be lots to do and we'd love to see you there! Did we mention it's free? Spaghetti Dinner, Games, Nerf War, Candy,Inflatables and more!
~Costumes are welcome but must be kid friendly.~
Parent Workshop
Saturday, November 9th || 9:30 am to 12:30 pm
SCFamily is excited to present a Parent Workshop on Suicide Prevention and Parenting in a social media world. This workshop will be hosted to equip parents on how to better lead our families. To learn more about content and to register click button below:
For more events check out our events page below:
Serving Infant - 4th Grade Children and Families
Sunday Morning Children's Ministry
Safety is a priority for kids to grow in any environment. Check-in is just one way we keep families protected. We also thoroughly background check any leader that serves with our precious children.
Check-in is open 15 minutes prior and closes 15 minutes past the start of service (10:15 am), in order to best protect teachers and our children's environments.

For your child's safety, the parent must pick up the child from their classrooms with corresponding tags.
Midweek Children Ministry
Heading to midweek? We offer children ministry during midweek offerings. If you know you're coming, please take a few moments to register your child for Wednesday night prior to coming.
SCKids Worship Team
Come join us each Wednesday night during SCMidweek semesters as our SCKids Worship Team practices songs to lead their peers on Sunday. You can download the videos for fun practice at home here:
Serving 5th - 6th Grade Students and Families
Preteens meet together during Sunday mornings and midweek services. This group is currently only available at our Arrowood Campus location. For all other campuses 5th graders are considered a part of SCKids and 6th graders are considered SCYouth.
Serving 7th-12th Grade Students and Families
Gatherings and Service
Weekly (Sundays and Midweek)
We gather weekly during Sunday service and Midweek times that differ at each campus. (Check locations for times)
Serve Sundays (last Sunday of the month)
During the last Sunday of every month we invite out students to step into being the church. That means they have the opportunity to serve as ushers, greeters, work with SCKids, and more.
Groups
We believe in the power of small. We desire for every student to find community here, so we build groups with a leader that cares for them a priority.
Middle School:
Sundays during service times or Wednesdays depending on Campus
High School:
High School Small groups meet at various times and locations around the city and suburbs throughout the week.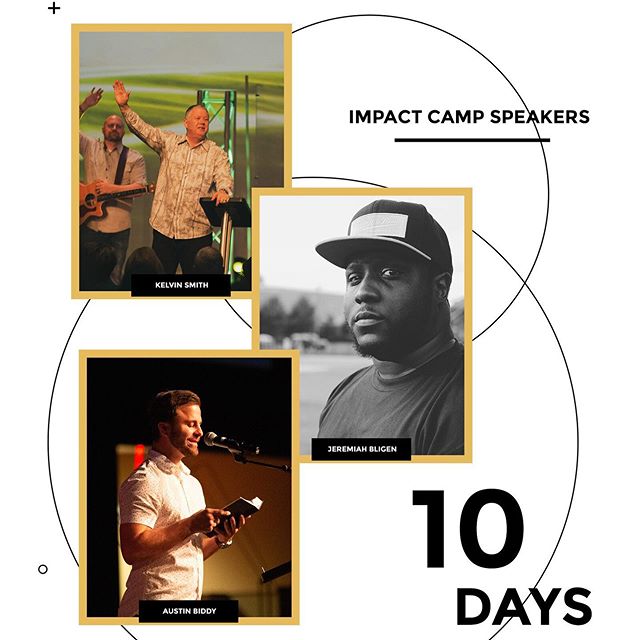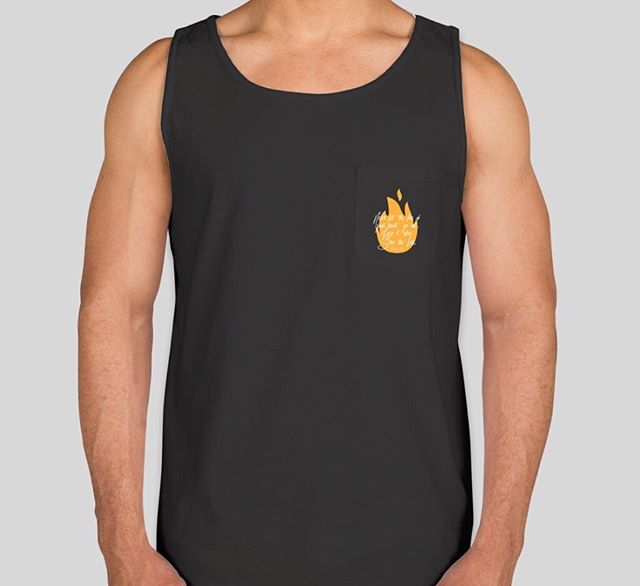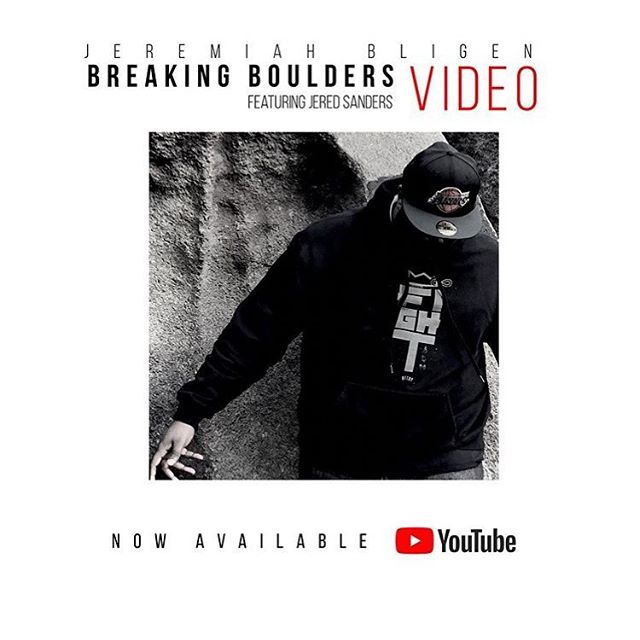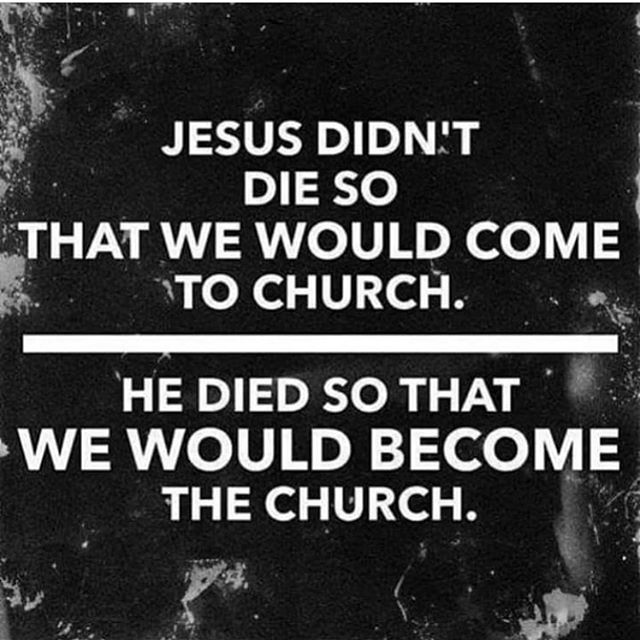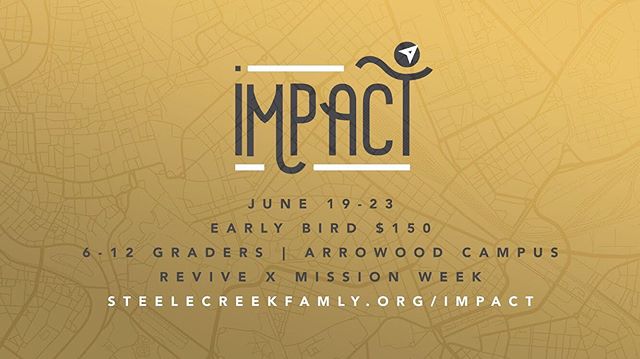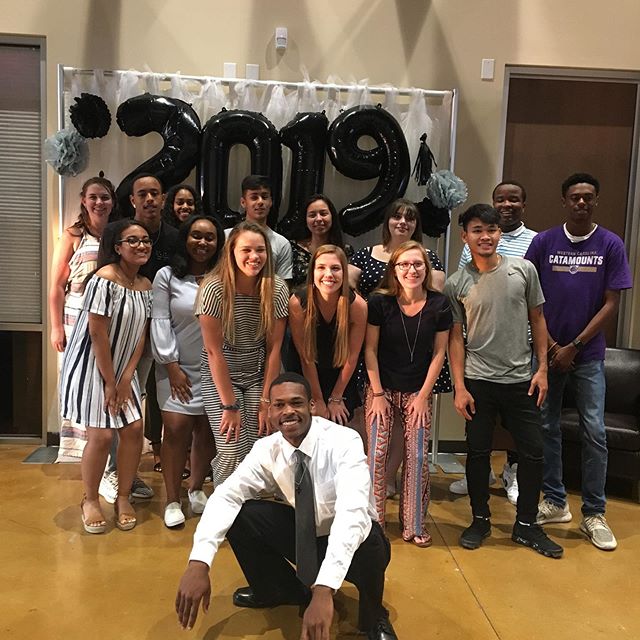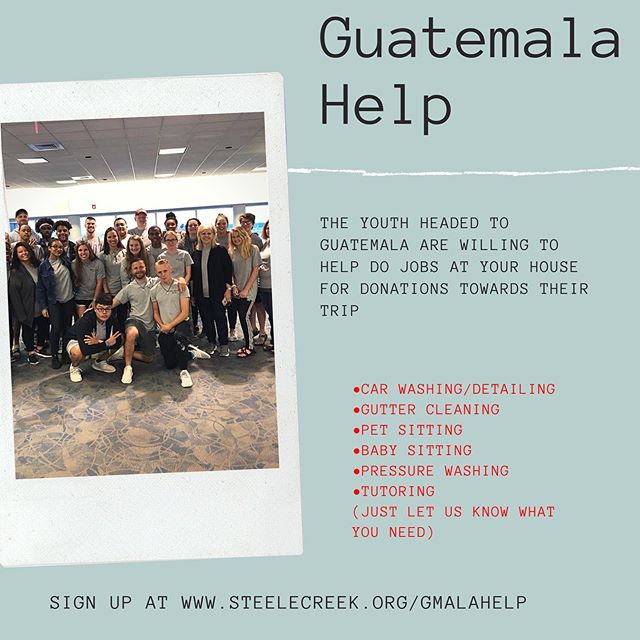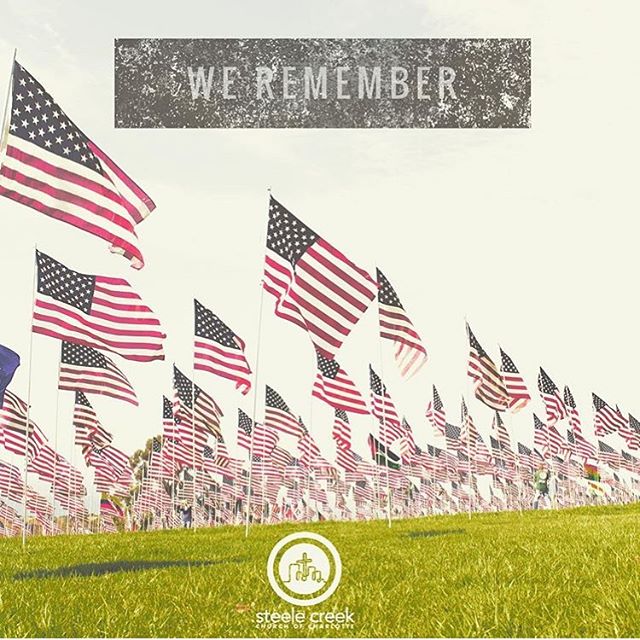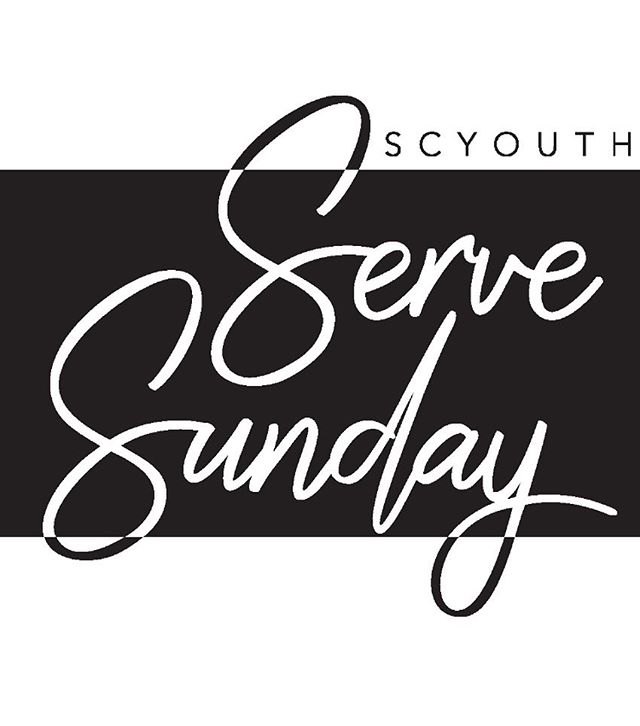 Follow us on Instagram @steelecreekyouth